Services
In addition to its primary mission of offering quality professional training programs to companies and individuals wishing to further develop professional skills, the House of Training also offers the following ancillary services: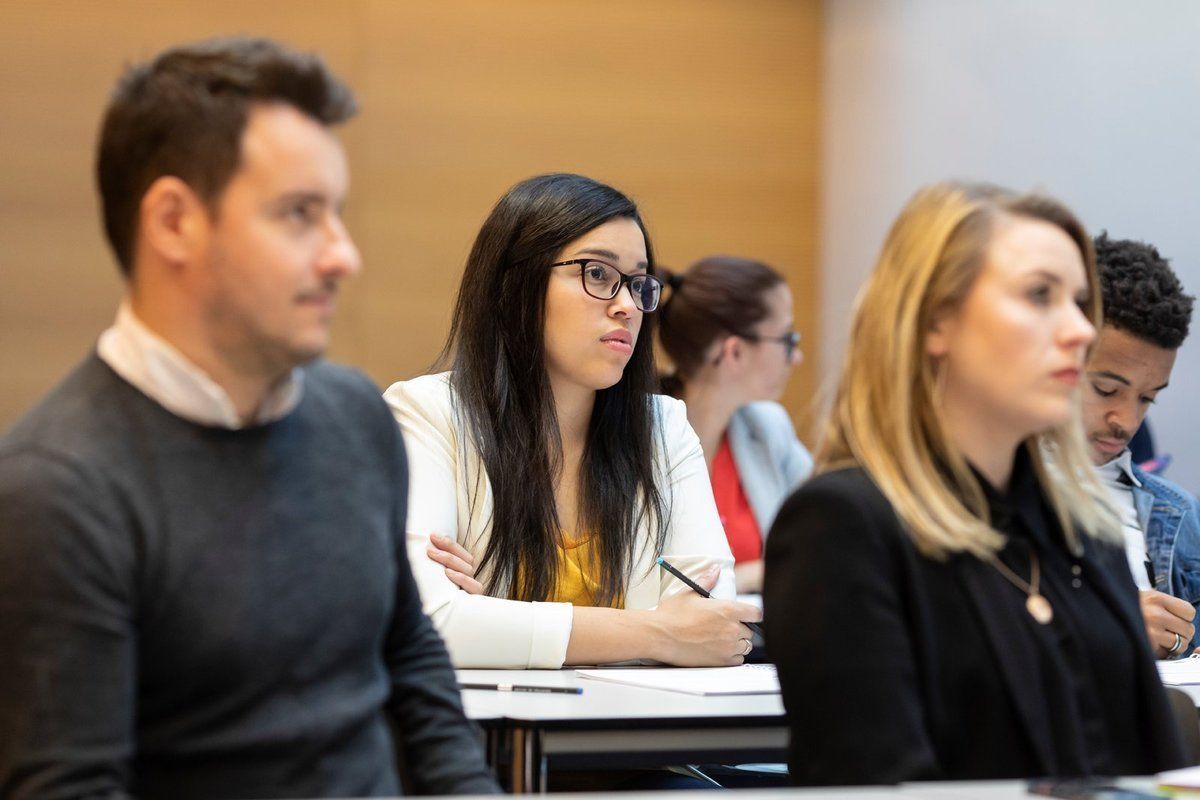 Training Management Services
With its extensive experience in continuing vocational training and its well-established facilities , the House of Training can provide other actors (federations, professional associations, institutions, companies, etc.) with a full range of support services specific to training activities (registration management, organisation of training sessions, contact with trainers, billing, etc.).
Supporting Employment Initiatives
As part of the Chamber of Commerce's efforts to promote professional integration and reintegration into the workforce, the House of Training coordinates the following programmes on behalf of the ADEM (Agency for the Development of Employment):
Fit4Entrepreneurship : Programme designed to identify opportunities that could be turned into an entrepreneurial project

Fit4DigitalFuture : Introduction to the digital skills demanded by the Luxembourgish job market

Fit4JobStart : A knowledge and skills programme specifically designed for young, unskilled people who wish to integrate into the Luxembourgish job market

Skill You Up : Personalised support to identify retraining opportunities for a new job or to transfer to another industry
Financial Technology Transfer
As part of its ATTF (Financial Technology Transfer Agency) pillar, the House of Training, in support of initiatives developed by both the Ministry of Foreign Affairs and the Ministry of Finance, provides industry specific training to a selection of specific countries as a means to assist them in their development. The ATTF's activities are directed at some 55 partner institutions in more than 40 countries worldwide. (For more information: www.attf.lu)
Also discover