Quelques jours seulement après l'inauguration officielle de la « Luxembourg House of Financial Technology » (LHoFT), la House of Training accueille un premier groupe de participants à la formation « Introduction to Data Analytics ». Cette formation est la première d'un cycle de 12 modules individuels, dont chacun se focalise sur un aspect particulier des technologies appelées « disruptives » qui sont actuellement en train de modifier en profondeur le secteur bancaire.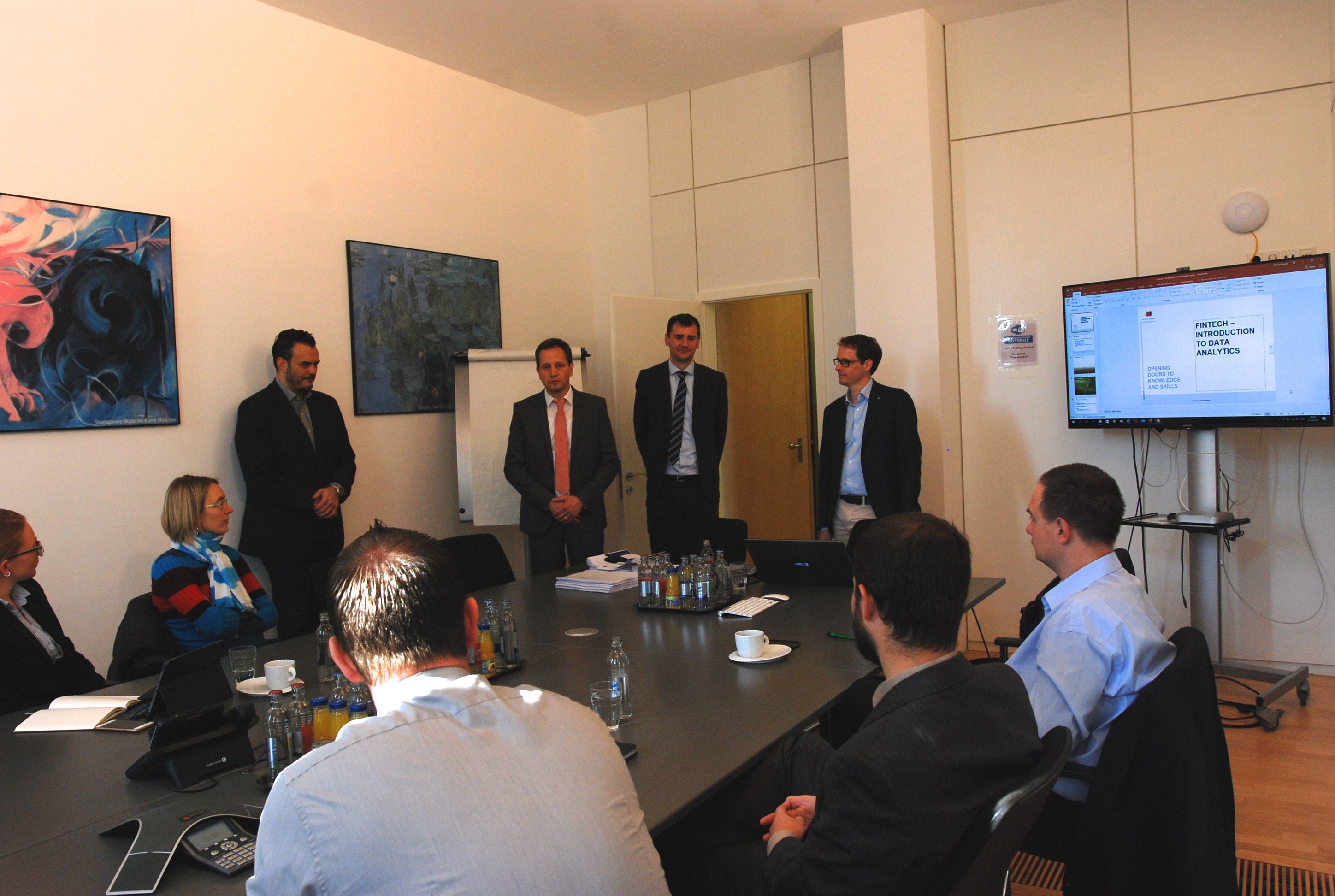 Les formations proposées ont pour vocation d'initier à la matière, de donner une bonne vue d'ensemble des évolutions actuelles en matière de transformation digitale et d'approfondir des notions liées à l'analyse des données et à la sécurité de l'information. Avec une durée variant de 4 à 8 heures chacune, elles peuvent être dispensées en anglais ou en français, également à l'intérieur des entreprises.
Unique du point de vue exhaustivité, l'offre mise en place a été développée en étroite collaboration avec des experts et membres du Digital Banking and FinTech Innovation Cluster de l'ABBL et sera régulièrement actualisée.